LifeDefender | One. Tough. Frame.
Austin's LIFEDEFENDER Cabinet Security Frames have been designed to provide a solution to meet the *SAE, CAAS GVS & NFPA safety standards. Our engineering team has been working for years with the industry to aide in the development of newer, better, safer occupant safety standards. Our in-depth understanding of these standards has led us to design a unique cabinet frame system that helps ensure the standards are met.
Click Here for our digital print.
---
Designed to comply with:
Ambulance Interior Storage Compartments (SAE J3058)
Ground Vehicle Standard for Ambulances (CAAS GVS v.1.0)
Standard for Automotive Ambulances - 2016 Edition (NFPA 1917)
We have designed a variety of frame options to fit your needs
---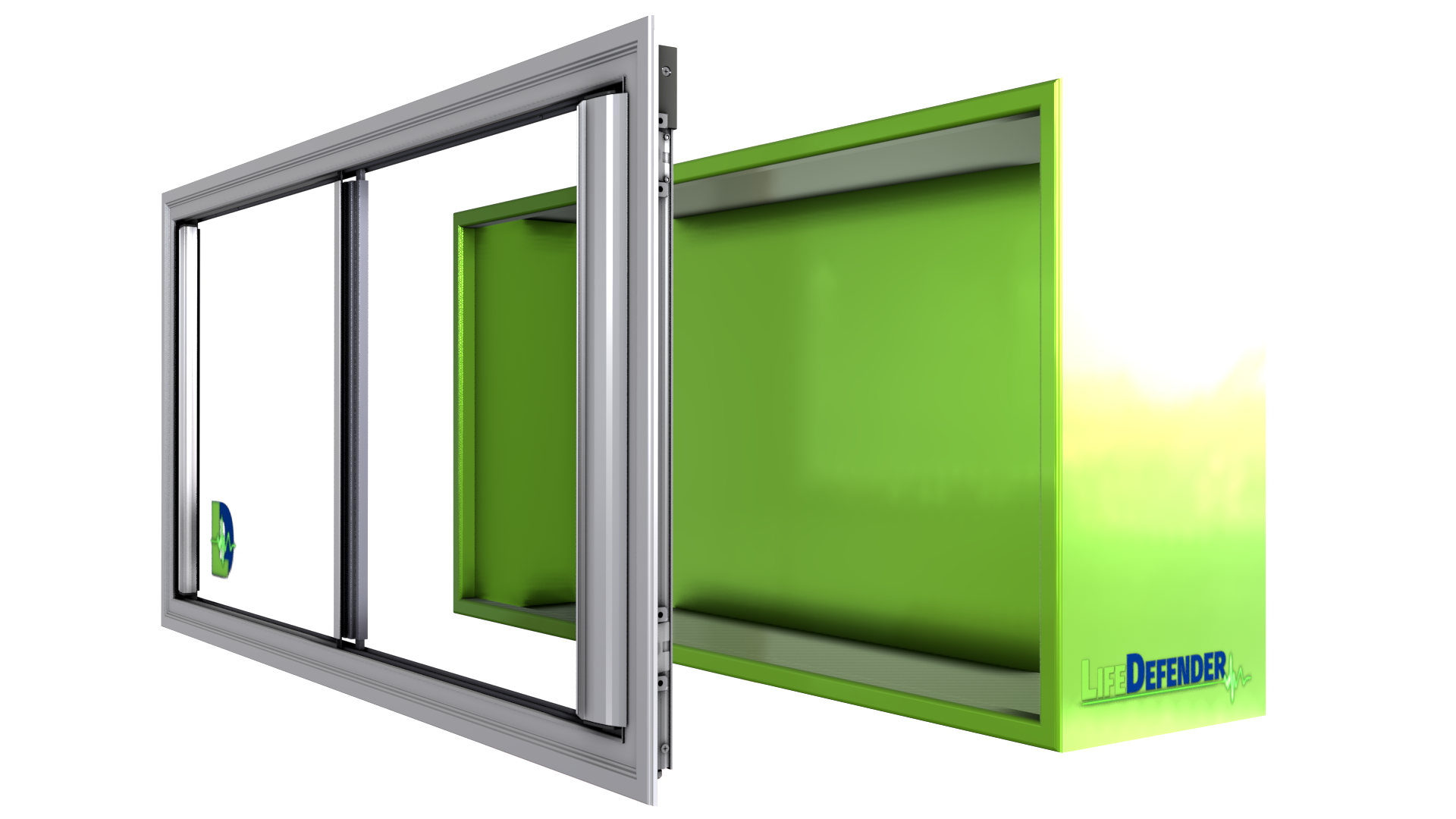 Sliding Access Frames (Back To Frame Options)
Our Sliding Access Frames increase the safety and security of the vehicle in an accident due to the latching mechanism on our panels
Features of LifeDefender Sliding Access Frames:
- One-handed opening
- Slam closing with auto-latching feature
- Removable Panel Option (Coming Soon!!)
- Frame corners have reinforced keys for extra strength
- Overlapping stiffeners distribute outward impact across panels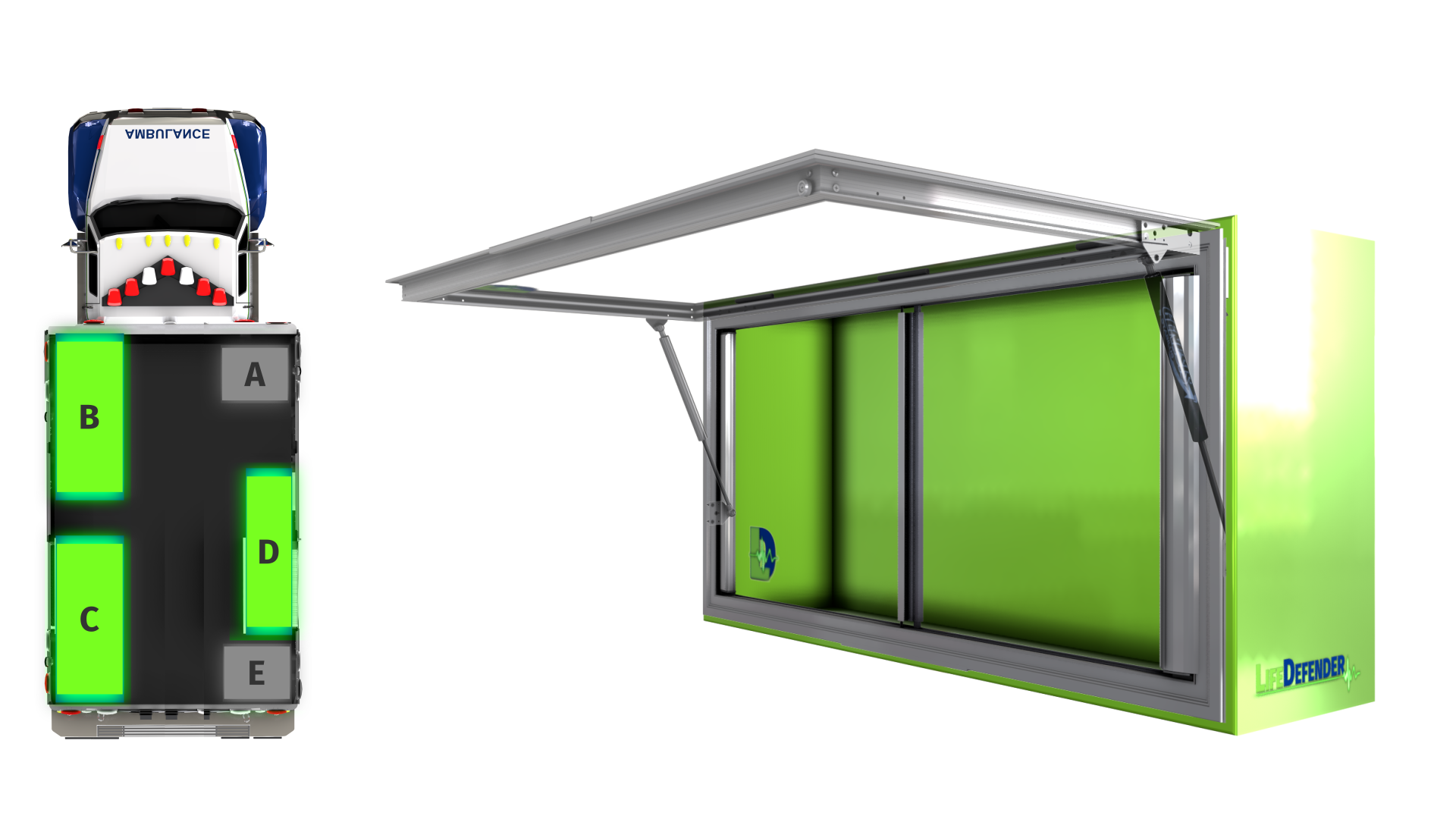 Fixed Frame: (Back To Frame Options)
Installed in 3 minutes or less!
- Frame clips designed to increase safety
- Frames are removable
- Removable Panel (Coming Soon!!)
- Restocker and fixed frames can be aligned next to each other, creating a streamlined look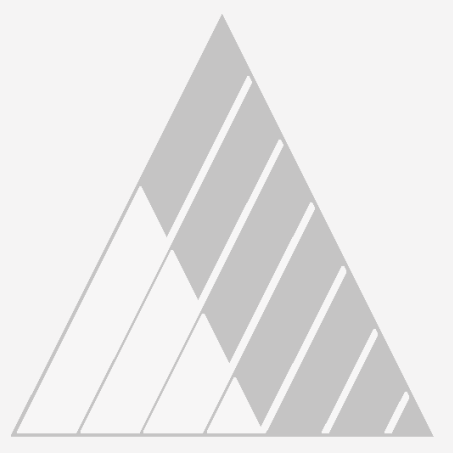 Restocking Frame: (Back To Frame Options)
Hinged door design
Two versions are available:
Single fixed panel
- Used for smaller openings
- Can be oriented to open horizontally or vertically
Sliding panel
- Removable Panel (Coming Soon!!)
- Gas spring assist when lifting frame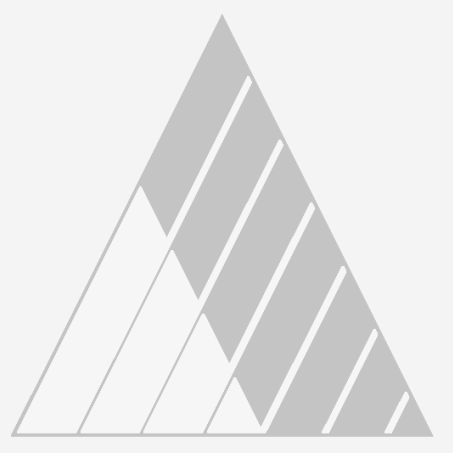 Unframed Hinge Door Gen II (Back To Frame Options)
180° Opening Range
Two versions are available:
Single door Gen II
- Ability to open horizontally or vertically
- Left Hand and Right Hand Configurations
- Locking Option Available (New!!)
- One-handed operation
- Slam closing with auto-latching feature


Double door Gen II
- One-handed operation (New!!)
- Locking Option Available (New!!)
- Improved strength due to stiffeners along center
- Contact length of latch/striker can be adjusted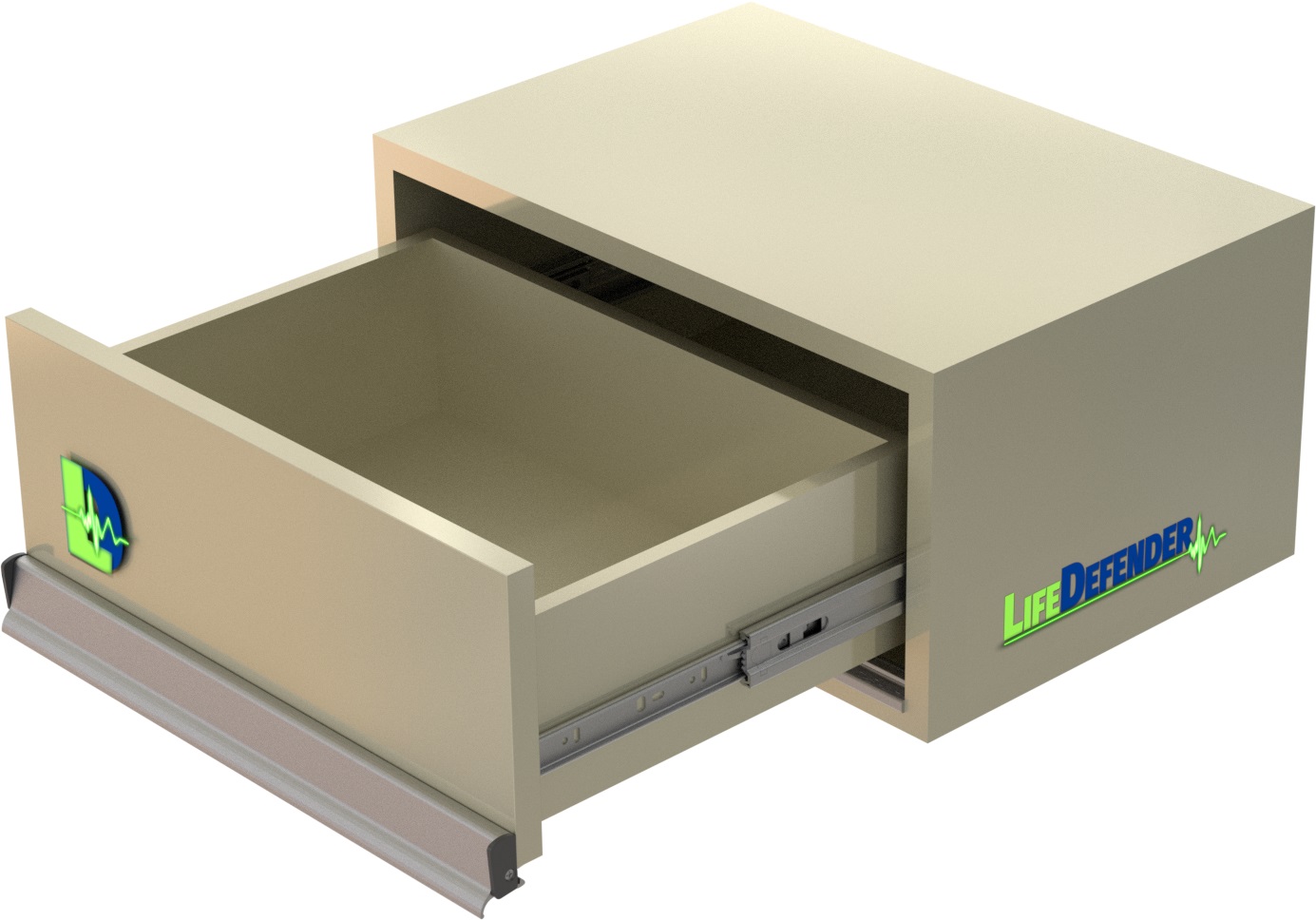 Cabinet Drawer Latch (Back To Frame Options)
Easy to Operate
One-handed opening
- Slam closing with auto-latching feature
- Can be used with any drawer slides on any width or height drawer
- Works with 3/4" solid wood drawer face