Linear Actuators
Linear Actuators
We offer a wide array of linear actuators to fit your needs. Linear actuators convert the motion of a low voltage DC motor into push-and-pull movements, allowing the user to push a button and let the actuator lift, tilt, adjust, position, retract, extract, control, open and close heavy or hard-to-reach objects. These actuators are easy to install, energy effiicient, virtually maintenance-free, self-locking and IP 66-rated. Designed to operate in temperatures from -40 to 85 °C at a 25% duty cycle, our electromechanical actuator features robust metal gears and corrosion-resistant housings.
Check out how we us these linear actuators in our PowerMaster Locking System.

Linear actuators can be used in a variety of industries: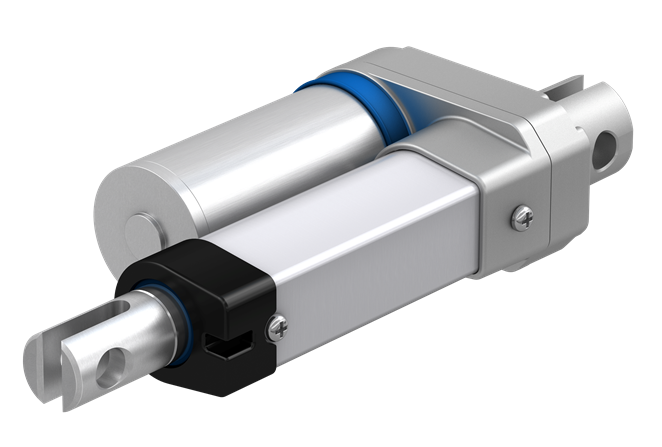 Agricultural Equipment
Construction Equipment
Industrial Automation
Marine
Off Highway Equipment
Solar and Wind Energy
Trailers
Wheeled Vehicles (Buses, Emergency Vehicles, RV's, Service & Utility Bodies, Truck Bodies, etc.
The applications for linear actuators are endless, including:
Access door positioning
Advanced motion control
Automated valve operation
Braking machine motions
Ergonomic comfort (adjust steering wheels and seats)
Hood positioning
Locking doors
Open or close door
Ventilation management

These products may have a minimum order quantity and lead time.

Please complete the form below and an Austin representative will contact you:
(* denotes required field)