Featured Hardware Products
Featured Hardware Product Lines


Austin's LIFEDEFENDER Cabinet Security Systems have been designed to provide a cost-efficient solution to meet the new *SAE, CAAS GVS & NFPA safety standards which are on the horizon. Because our engineering team, for a number of years, has been instrumental in the development of these standards and regulations, we have a unique, in-depth understanding which has allowed us to design a system ensuring these standards are met.
---


We offer a wide array of Linear actuators to fit your needs. Linear actuators convert the motion of a low voltage DC motor into push-and-pull movements, allowing the user to push a button and let the actuator lift, tilt, adjust, position, retract, extract, control, open and close heavy or hard-to-reach objects.
---

We believe we should be constantly looking for ways to provide a lift to our business partners. So, when our engineers began researching improvements we could deliver to our Stylized, Lighted Folding Step we were excited to discover and provide these innovations.
---


Easy to install, corrosion resistant, these are pretty much the standard qualifications for a cowl vent. Pretty basic, right?! So how did the Flexi-Vent come to life? What sets it apart from the other cowl vents on the market? Click here to find out - - already convinced? Click here to purchase the Flexi-Vent today!
---


We offer a wide array of LED lighting solutions to fit your needs. Applications include compartment, emergency, marine, RV, trailer, and more. With safety lights, stop lights, tail lights, turn signal lights, warning lights, etc. you are sure to find the right option for your application.
---


Our patent-pending Front Drawer Release (FDR) system is perfect for mobile storage situations where one-handed operation is critical.
With Austin's engineered Front Drawer Release, the drawer can be unlatched and opened from the "latched closed" position; likewise, it can be unlatched & closed from the "latched open" position. A 300# rated drawer can be pulled open with a single finger!
---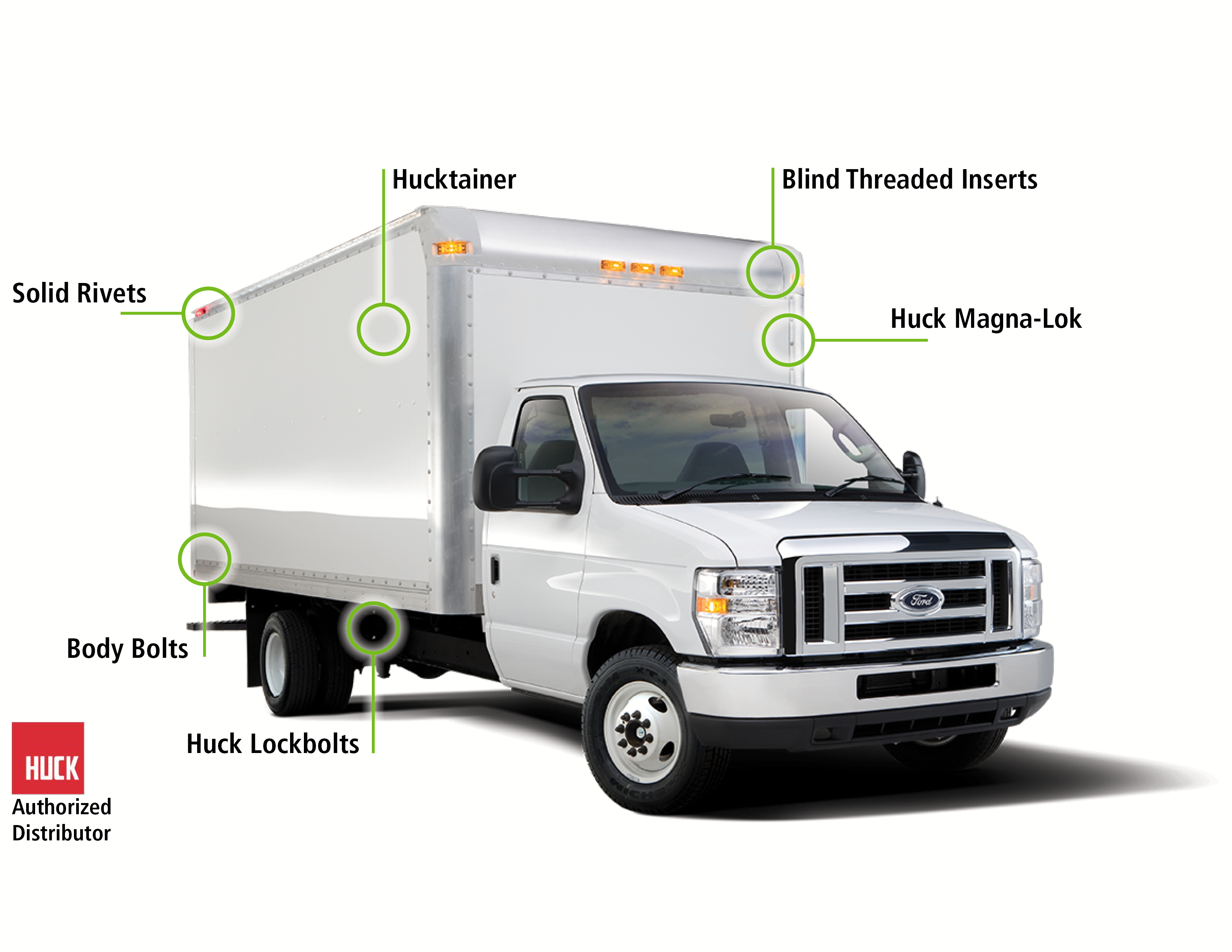 The Body Repair fasteners that you use everyday are IN STOCK and ready to ship IMMEDIATELY! Click here to learn more.